We work hard to understand the wants and needs of each and every customer and try to provide them with the best used concrete pump options possible.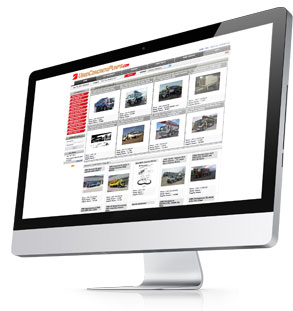 We keep track of many pumps accross Canada and the United States; so, if there is a particular type of pump you have in mind, chances are we will know where to find you one.

The availability of used pumps constantly changes, so, if you are in the market for a used pump let us know what you are looking for and we will find the pump you are looking for!

Call Toll Free Today!
USA Office: 888.584.7231 or Canada Office: 888.870.0908
Usedconcretepumps.com
Don't let the current limitations of your fleet hold you back.